OUR MISSION
At Good Life Therapy we serve our community by providing compassionate, culturally responsive, trauma-informed counseling services.
As therapists, we acknowledge and honor the inner wisdom inherent to each individual. We partner with our clients to foster empowerment and self-compassion in their journey to healing.
We are an open and affirming practice with clinicians who celebrate acceptance, diversity, and collaboration with clients and colleagues.
We value safety, dignity, and the pursuit of a good life.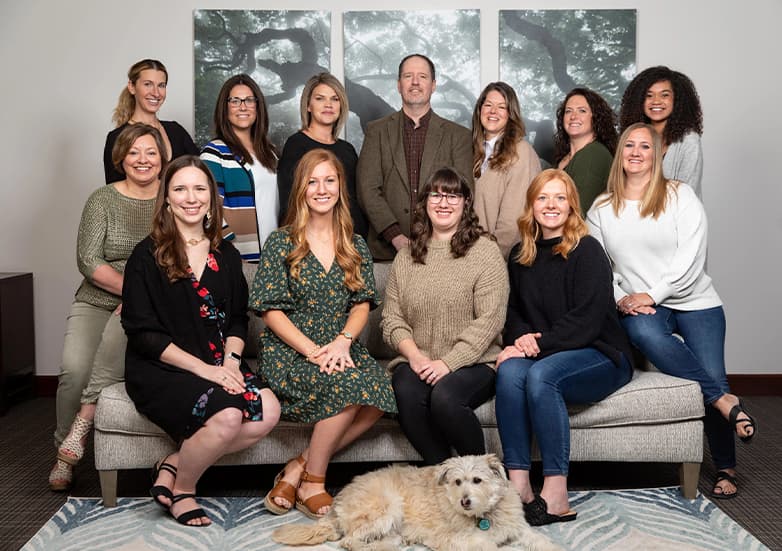 ACCEPTANCE
To be open and affirming. We honor and celebrate the uniqueness of every individual.
AUTHENTICITY
To act in a manner that honors who we are. To have a path of our choosing where we are true to ourselves.
COMPASSION
To feel and act on concern for others. To practice empathy: listening and considering others' thoughts and feelings before passing judgment or acting.
COLLABORATION
A team is greater than the sum of its parts. With trust and care, we support each other to help everyone thrive and grow.
COMMUNITY
Welcoming, supporting, and advocating for the community we serve.
KNOWLEDGE
Committing to best practices, ethical behavior, and ongoing education.

COMMUNITY
Good Life Therapy, LLC is a Proud Partner in the Des Moines Metro Community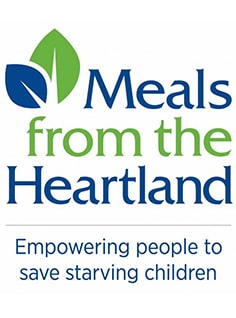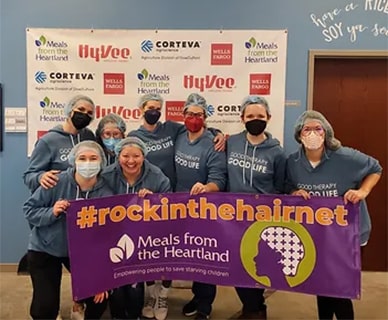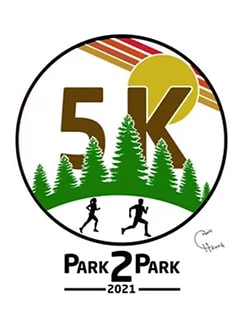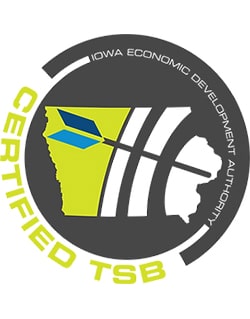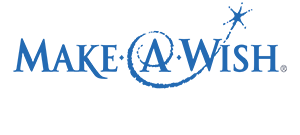 REQUEST AN APPOINTMENT
Offering in-person and telehealth appointments
Direct Rate options available
Insurances Accepted: Blue Cross Blue Shield, United HealthCare